Untuk sebarang pertanyaan mengenai review/kolaborasi, boleh terus direct message kami di page FB Sedapfood
Iklan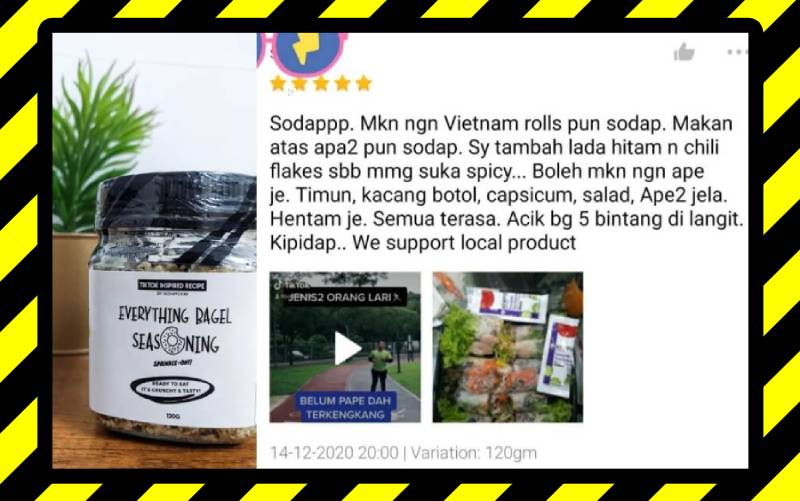 Kami sangat berbesar hati sekiranya pihak tuan/puan ingin berkolaborasi bersama. Kami sediakan servis:
Product review
Guest blogging
Pengiklanan (banner, sewa artikel)
Giveaways kepada pembaca blog Sedapfood
Sponsored artikel resepi
Jika berminat untuk kerjasama di atas, boleh terus DM di Fbpage. Jumpa nanti!
Eng version:
For any inquiry regarding the review / collaboration, you can direct message us at FB Sedapfood page.

We are very pleased if you would like to collaborate together. Services provided:

-Product review
-Guest blogging
-Advertising (banner, rent an article)
-Giveaways to sedapfood's readers
-Sponsored recipe posts

If you are interested in any of the above services, please contact me, and we can discuss if it would be a good fit.  I look forward to working with you!